Innovative immunotherapy
XENOTHERA's platform for creating of hyperimmune polyclonal sera is based on the following proprietary processes:
Define the proper animal and its genetic background for engineering
Choose and optimize the immunogen
Turn the animal's immune response for an optimized therapeutic efficiency
Purify the antibodies
Lead a translational development program
Product and commercialize
Therapeutic domains:
Immunology
Infectious diseases
Anti-toxins and venoms
Oncology
Others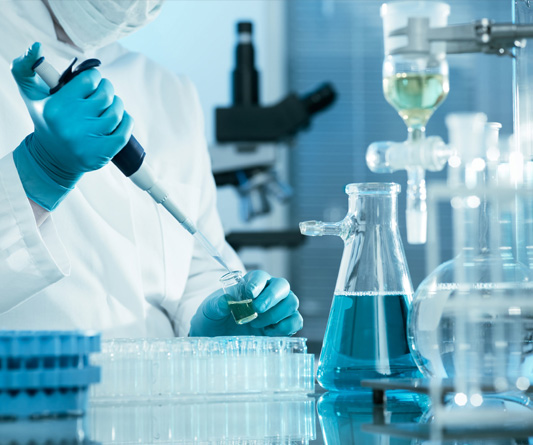 An agile company with a fast-paced development
XENOTHERA is a biotechnology start-up company at the top of innovation, which creates new therapeutic modes in numerous domains from immunomodulation to infectious diseases. Our technological platform is built on a double expertise of animal genetics and mastery of immunological processes. It renovates passive immunotherapy by marketing a new generation of hyperimmune polyclonal sera. Our antibodies are engineered to display specific properties with reduced adverse effects and enhanced biological properties. XENOTHERA's platform ensures short-time development thanks to our mastery of the entire process, from animal genetics, choice of the immunogen, selection and purification of antibodies, and access to market authorization in accelerated timescale.
Pipeline
Products in development

Xenothera is built on a worldwide network of scientific partners
Related scientific papers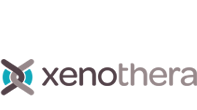 To contact us, use the form or see our full contact below
Xenothera
1 rue Vauban – 44000 Nantes – France
contact@xenothera.com
Xenothera is a start-up in biotechnology, specialized in immunology, infectious diseases and oncology
Investors already trusted us in 2014, 2016 and 2018 by funding the company for 6M€. We are raising an additional 10M€ in 2019 to complete the first-in-man clinical trial of our first product. Our products will offer a substantial patient benefit and address unsolved major public health issues